Privacy Policy
Information we process because we have a contractual obligation with you
Information we process with your consent
Information we process for the purposes of legitimate interests
Information we process because we have a legal obligation
Information provided on the understanding that it will be shared with a third party
Complaints regarding content on our website
Sending a message to us
Complaints
Cookies
Personal identifiers from your browsing activity
Our use of re-marketing
Information we obtain from third parties
Data is processed within the European Union
Access to your personal information
Removal of your information
Verification of your information
Use of site by children
Encryption of data sent between us
How you can complain
Compliance with the law
Retention period for personal data
Review of this privacy policy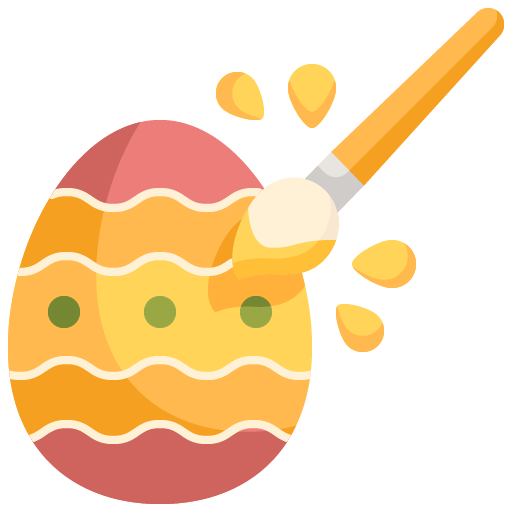 Activity – physical/cookery/baking
Please understand that when participating in any cookery or exercise programme there is the possibility of physical injury. If you engage in cookery demos or exercise programmes you agree that you do so at your own risk, voluntarily participating in these activities, assume all risk of injury to yourself and agree to release and discharge the organisers from any and all claims or causes of action, known or unknown, arising out of participating in the online programme. All activities should be undertaken with the supervision of a parent/guardian.
Make up
Our videos will show you how to do many different make up and beauty looks. All of the videos are for demonstration purposes only – we do not receive payment or gratuity for any products mentioned/promoted. Any products recommended are done so from a professional point of view with teenage skin in mind and to aid in developing good practices that will ensure you care for your skin into later life. When applying facial products please be aware of your own tolerance/sensitivity to different products and always test on a small area first ask advice from your parent/guardian.
Terms & Conditions Summary
On this website, information is only collected from you when you fill a form, leave a comment, or subscribe to a newsletter. Information collected is then used to answer your queries and/or improve our customer service.
Cookies
This site uses cookies—small text files placed on your machine to help the site provide a better user experience. In general, cookies are used to retain user preferences, store information for things like shopping baskets, and provide anonymised tracking data to third party applications like Google Analytics. As a rule, cookies will make your browsing experience better. However, you may prefer to disable cookies on this site and on others. The most effective way to do this is to disable cookies in your browser. We suggest consulting the Help section of your browser or taking a look at the About Cookies website, which offers guidance for all modern browsers.
Third Parties
We may transfer your information to trusted third parties solely for the provision of services for you or to respond to your queries.
We do not, and shall not, include or offer third party products or services on our website. Our site shall never sell your information to others for advertising or other purposes.
Embedded content from other websites
Articles on this site may include embedded content (e.g. videos, images, articles, etc.) Embedded content from other websites behaves in the exact same way as if the visitor has visited the other website.
These websites may collect data about you, use cookies, embed additional third-party tracking, and monitor your interaction with that embedded content, including tracking your interaction with the embedded content if you have an account and are logged in to that website.
Age Restrictions

We do not market or provide service to children under 18.
For further information regarding this website, please contact the site administrator: admin@clarecamps.ie
Whilst we do our utmost to keep this website accurate and timely, errors and omissions are possible. In the event of such errors, the information provided by our staff in written or verbal communication shall be considered the correct version and will supersede any and all data contained herein.
Information and guidance provided on this website is given in good faith. However, we accept no responsibility for inaccuracies, errors or misprints.
The information and privacy policy contained on this page was last updated on [lastUpdated].